CRG Home Design
Found 2 blog entries about CRG Home Design.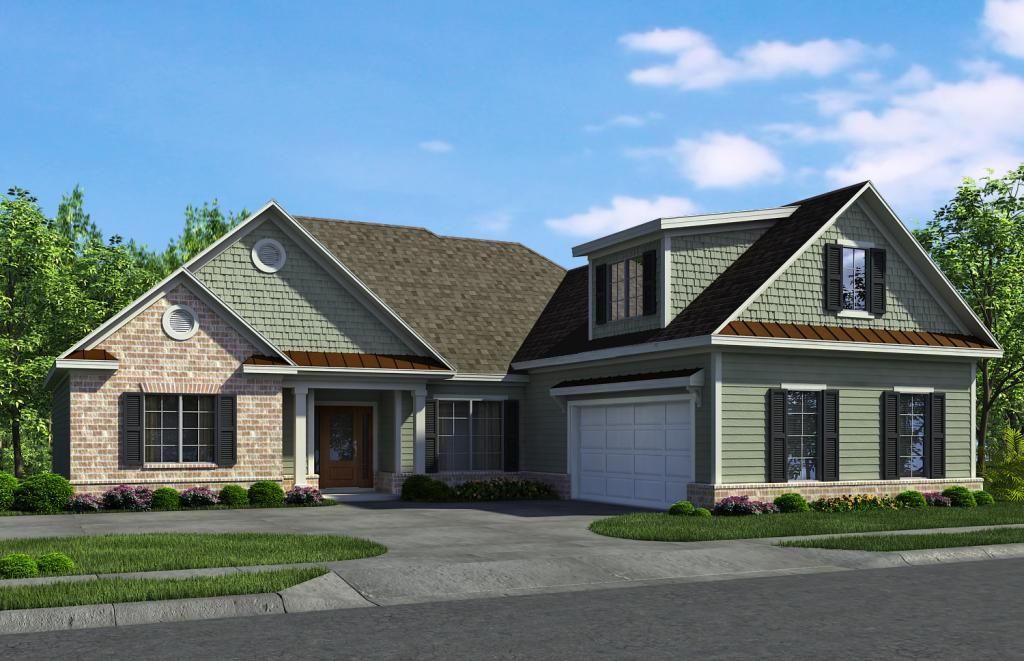 1,462 Views, 0 Comments
The Leadership in Energy and Environmental Design (LEED) Green Building Rating System sets the standards of green building for the construction community. By following their guidelines, home owners can take advantage of lower operating costs and higher asset values and qualify for tax rebates saving them money in the short term and long term!