One Company, Endless Possibilities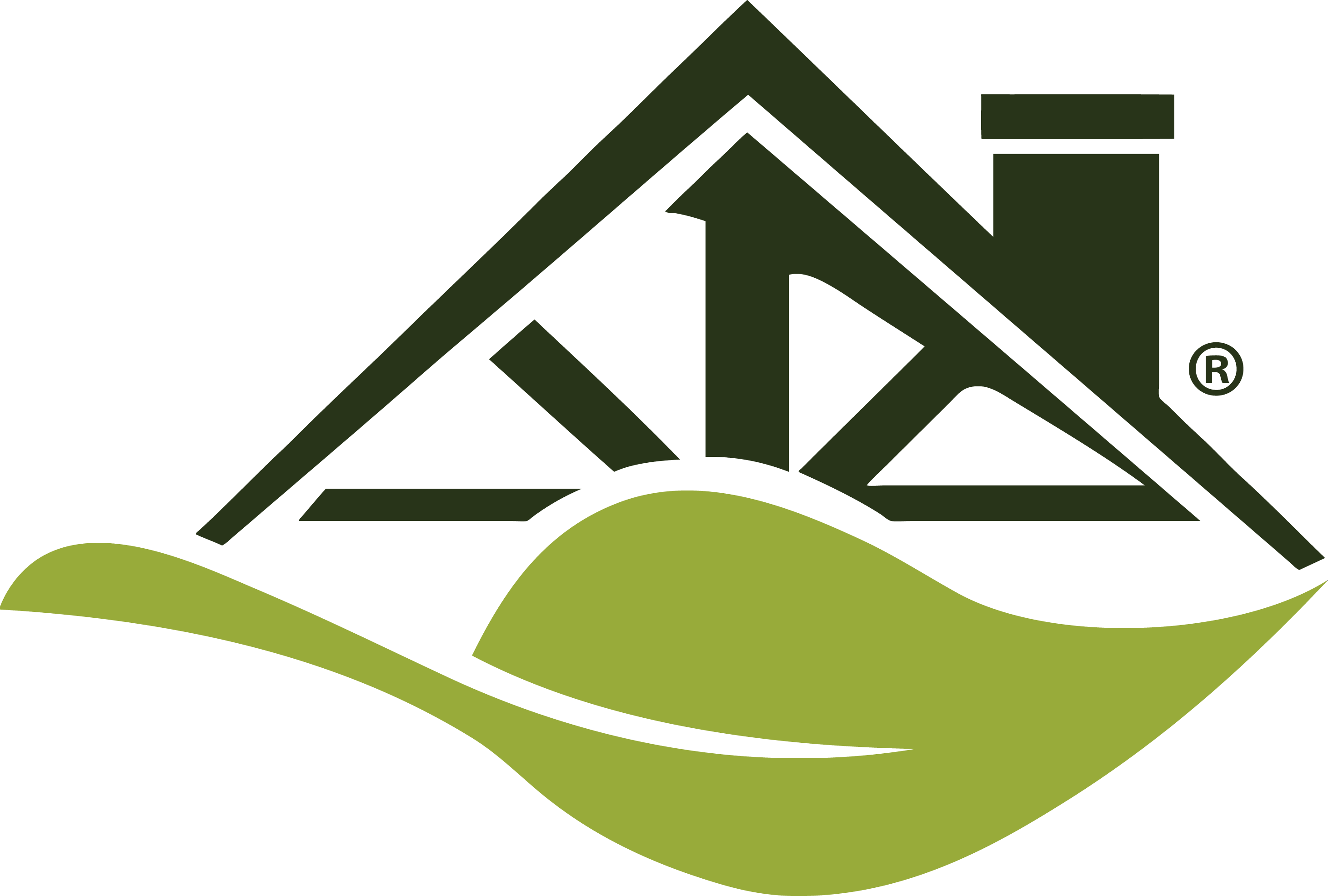 Each division at CRG Companies works hand-in-hand to ensure a smooth transition from purchase to construction. Regardless of the size of the project or the services you use, all divisions are constantly in communication assisting you with finding the perfect home - from lot selection to designing and building your dream home to securing a home for sale or selling your home - our team works to ensure you don't have to look any further to find your dream home!
---
Build | Design | Buy & Sell

With CRG Companies, everything happens under one roof. You'll benefit from one company with endless possibilities and one point-of-contact that coordinates each division seamlessly.
---