Cure The Winter Blues
Posted by Brittany Gurreri on Thursday, January 9, 2020 at 4:26 PM
By Brittany Gurreri / January 9, 2020
Comment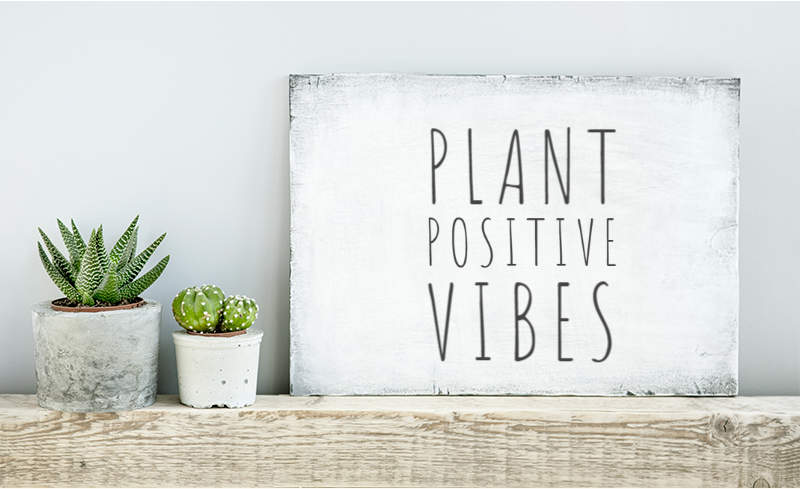 It's scientifically proven that plants make people happy and since most people are spending more than 90% of their time indoors, it is easy to feel disconnected with nature. Plant more positive vibes throughout the home by incorporating aspects of nature in design strategies and replicating nature patterns in home finishes, materials, and design details. Reconnect with the world around you and spread good vibes throughout your home by bringing nature inside with these inspiring design ideas….
Happy Views: Studies have shown that people with views of nature trigger more pleasure receptors than those who view non-nature scenes. Photos of landscapes, scenery, animals or flowers are a great way to bring nature into the home.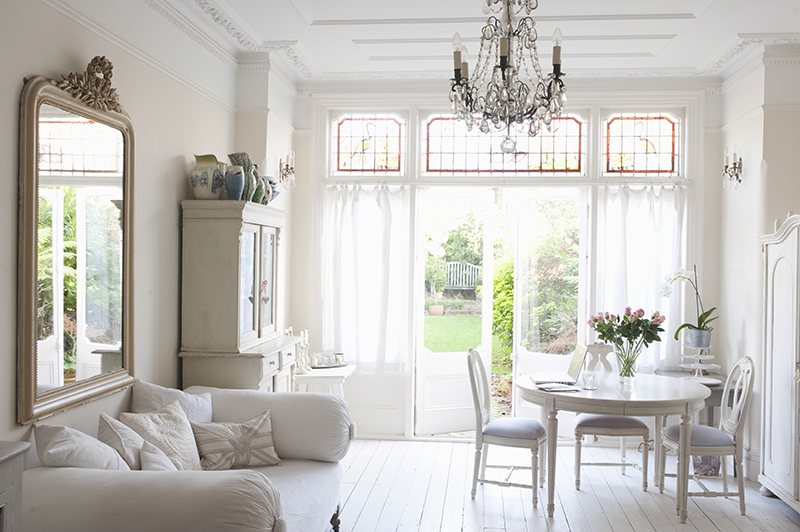 Maximize Natural Light: When exposed to light, people tend to be happier and more productive. When designing a home, our team takes into account the best orientation of a home on the lot to ensure maximum exposure to natural light.
Nature-Inspired Details: Adding wallpapers or carpets that include natural patterns such as flowers, leaves, shells or birds can make homeowners feel more connected with nature. Since bold patterns and single-print wallpaper are trending in 2020, this is a perfect way to bring the outdoors in.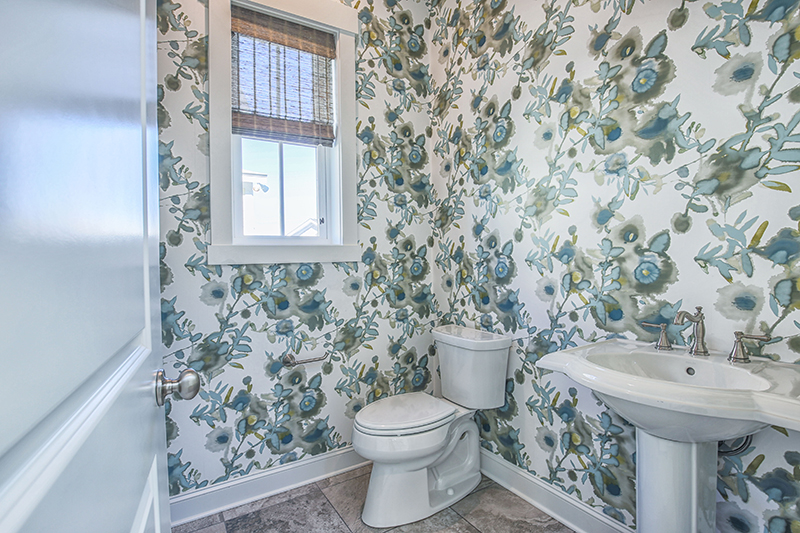 Plant Air Purity: Adding low-maintenance houseplants, such as Spiderplants, to your main living spaces, can help purify your space NASA tests showed adding live plants can remove around 90% of the potentially cancer-causing chemical formaldehyde from the air.
Top 5 Easiest To Care For Indoor Plants
No green thumb? No Problem! There are many varieties of houseplants that are easy to keep alive, even for the most novice gardener. Just make sure to keep the pets away as some can be poisonous to our furry friends. Here are some of our favorites for around the home: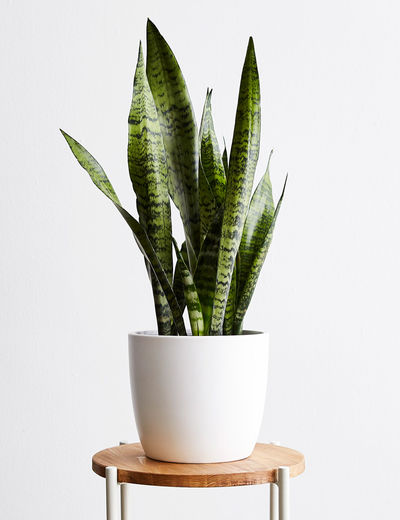 Snake Plant (or Mother-In-Law's Tongue) Low-maintenance plants that can survive droughts, and although they prefer bright light, can survive even low light environments, as well, making this a top contender for newbies.
Pothos (or "cubicle plant") Super easy to grow even in less than ideal situations, this type of houseplant starts off small and can grow vines up to 10-feet long.
Chrysanthemums (or "mums") One of Fall's quintessential flowers, late-blooming 'mums' are available in a kaleidoscope of colors to coordinate with any garden's color palette.
Dracaena Spider Plant Considered a safe house plant if you have pets, the Spider Plant is one of the best air-purifying plants. Since formaldehyde is commonly found in household items like cleaning products, grouts, fillers, and even hygiene and personal care products, thislow-lying plant makes a perfect addition to the kitchen or bathroom.


Here To Help
New Construction? Our construction and design team can help you design your dream home and even assist with lot selection.
Relocating? Check out our free guide to relocating to the coast.
Our team of real estate professionals are here to help answer your questions about staging and designing your home for sale. No matter if you are looking to sell, buy, or build, our team of professionals are able to help you build your dream home into your reality.