Fall Home Maintenance Tips
Posted by CRG Homes on Thursday, September 9, 2021 at 11:06 AM
By CRG Homes / September 9, 2021
Comment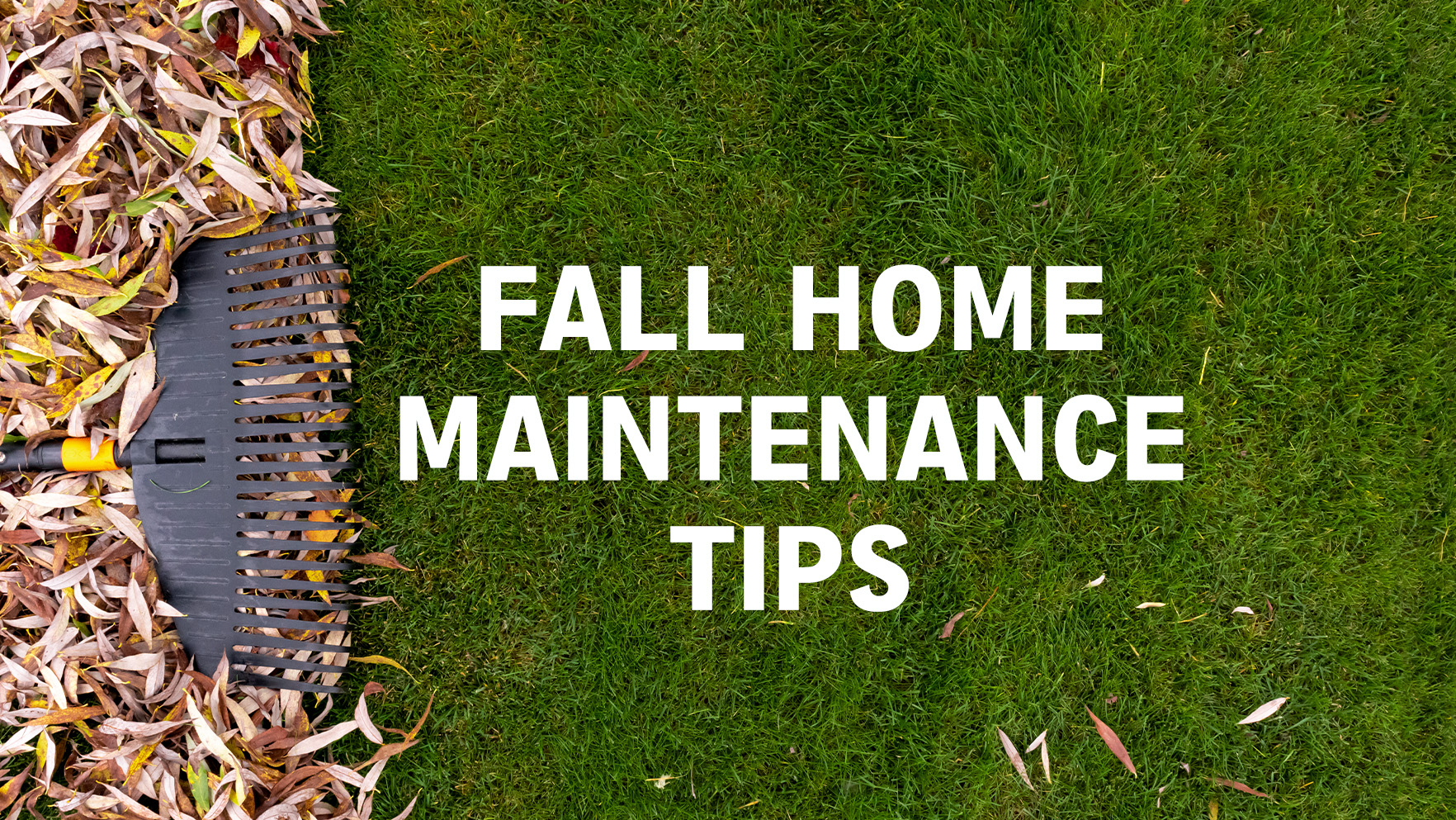 Though coastal living allows you to enjoy summer longer, eventually, winter's cooler temperatures settle in. Fall months provide you with the perfect weather to tackle seasonal home repairs and home maintenance. Whether a homeowner or a renter, these tips will keep your home in prime condition.
Clean Gutters and Roof
You should regularly inspect and clean both your gutters and roof in order to avoid leakage, flooding, or water damage. Debris left to decompose in gutters will develop mold and clog your draining system, while a leaking roof causes serious problems, especially during hurricane season.
Tend to Your HVAC System
Your home stays more energy efficient with a well-kept HVAC system. An inspection will alert you to any issues currently at play. Have your ductwork serviced, replace air filters when needed, and verify that your thermostat works as it should.
Caulk and Seal Surfaces
Caulk cracks or pulls away from surfaces, leaving areas around door and window frames where air passes through. Drafts increase your energy bill because the system works harder to maintain the indoor environment. Homeowners also become more vulnerable during storms and severe weather. Take time to walk through your property and make sure the caulk around your windows and doors works effectively.
Assess Outdoor Spaces
The humidity in coastal living towns like Myrtle Beach damages decks, porches, and outdoor furniture. All-purpose cleaners and soapy water remove built-up dirt and mold. You can also clean any beach furniture and items and store them away, ready for next year's fun. Donating items you no longer want will help keep you organized. Though the South doesn't experience the same winter as other regions, the temperature still drops at night. Therefore, you should take steps to protect your outdoor water system like sprinklers and hoses from freezing.
Landscaping
Maintaining your yard during the fall keeps it healthy through the winter. Pruning overgrowth from trees and shrubs encourages the foliage to grow back stronger in the spring. You can plant trees, shrubs and reseed your yard to see new growth during warm weather. Rake your yard when necessary, but remember that a light layer of leaves provides yards with a natural mulch and protects roots. Some people mow over fallen leaves to break them down, providing natural nutrients for their yards.
Saltwater Damage
Coastal living in Myrtle Beach means contending with the effects of saltwater in the air. Salty air corrodes metal and damages HVAC coils, outdoor spaces like decks and porches, and the exterior surfaces of your home. Homeowners should clean their HVAC coils and address any damage to decks, porches, patios, window frames, or doors.
CRG Companies: Here to Help
Seasonal home repair and maintenance will keep your home in excellent condition for years to come. Have questions about home maintenance or real estate? CRG Companies has a qualified team of in-house professionals ready to help. We help clients around Myrtle Beach buy and sell their property or design their perfect home. Contact us today to learn more.