Go Green! 5 Tips For A More Eco-Friendly Home
Posted by Rainbow Russell on Monday, April 22, 2019 at 7:37 AM
By Rainbow Russell / April 22, 2019
Comment
Go Green For Earth Day!
Happy Earth Day! Today feels like the perfect time to discuss one of our company's core principles of design and construction: BEING GREEN. As a Myrtle Beach custom home builder, we believe in building and construction practices that go beyond the industry standards in order to design homes that are both sustainable and energy efficient. It's a team effort to decrease our overall impact on the Earth, so we're sharing five ways you can easily reduce your effect on the earth starting in your own home!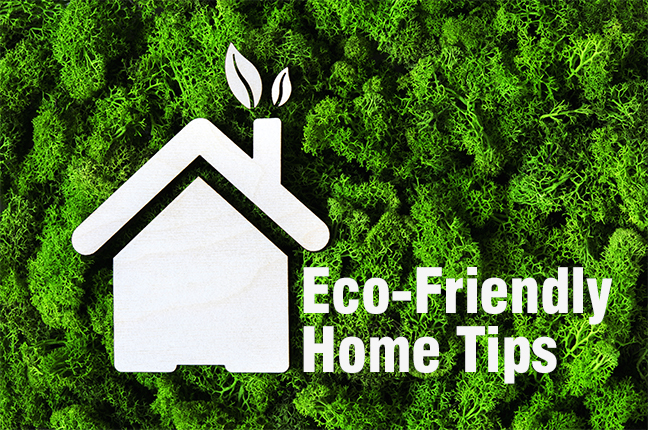 5 Tips For A Greener Home:
Smart Home Automation- The many technology conveniences of the modern home allow you to easily reduce the consumption of excess energy by monitoring a variety of functions and appliances within your home. This is an excellent tool to help manage and change wasteful consumption behaviors while cutting down your utility bills to maintain an eco-friendly home. Smart home automation is designed to learn your preferences or be programmed to manage whether you are there or not. This includes thermostats, lighting controls, security, and more.?
Energy Efficient Appliances- From laundry to cooking to making the home a comfortable place, the appliances we use in our households account for a large percent of our monthly or annual energy costs. ENERGY STAR certified appliances will save you money on operating costs by reducing energy use without sacrificing performance. ENERGY STAR appliances use over 30 percent less electricity or fuel than a typical appliance of that type.?
Reduce Water Use- Water is one of our most valuable resources and saving water also saves energy. While we can physical reduce unnecessary use of water, there are plenty of ways to update your home to resolve this issue as well. As we talked about earlier, many modern appliances are also designed to use less water with most using 45% less water than your typical washer saving you more than 3,000 gallons of water each year! Plumbing fixtures that meet the Environmental Protection Agency (EPA) criteria for water efficiency and performance use will have a WaterSense label. This means that the toilet, shower head, or faucet use 20% less water than federal requirements. WaterSense products have saved nearly a billion gallons of water to date. Consider replacing older toilets, shower heads, and faucets with WaterSense products?
Tankless Water Heaters- On demand tankless water heaters are a great way to reduce the amount of energy that is wasted to run the plumbing in your home. Tankless water heaters are smaller, easier to repair, more durable and last twice as long as storage water heaters. By using fewer natural resources, tankless water heaters cause less of an environmental disruption in addition to less carbon emissions and pollution.?
Better Products- Keep in mind that technology extends past the tablets and tv's in your home. It also includes the processes that are used to produce materials such as flooring, cabinets and countertops. By using recycled goods and non-toxic substances, they greatly reduce the impact on our environment as well as improve the air quality in your home.?
Building Sustainable, Smart Home Communities
CRG Companies is dedicated to leaving an environmentally friendly footprint with all of our construction and design projects. As the exclusive builder in Living Dunes, one of the newest Grande Dunes communities, we were able to implement many sustainable practices as a standard.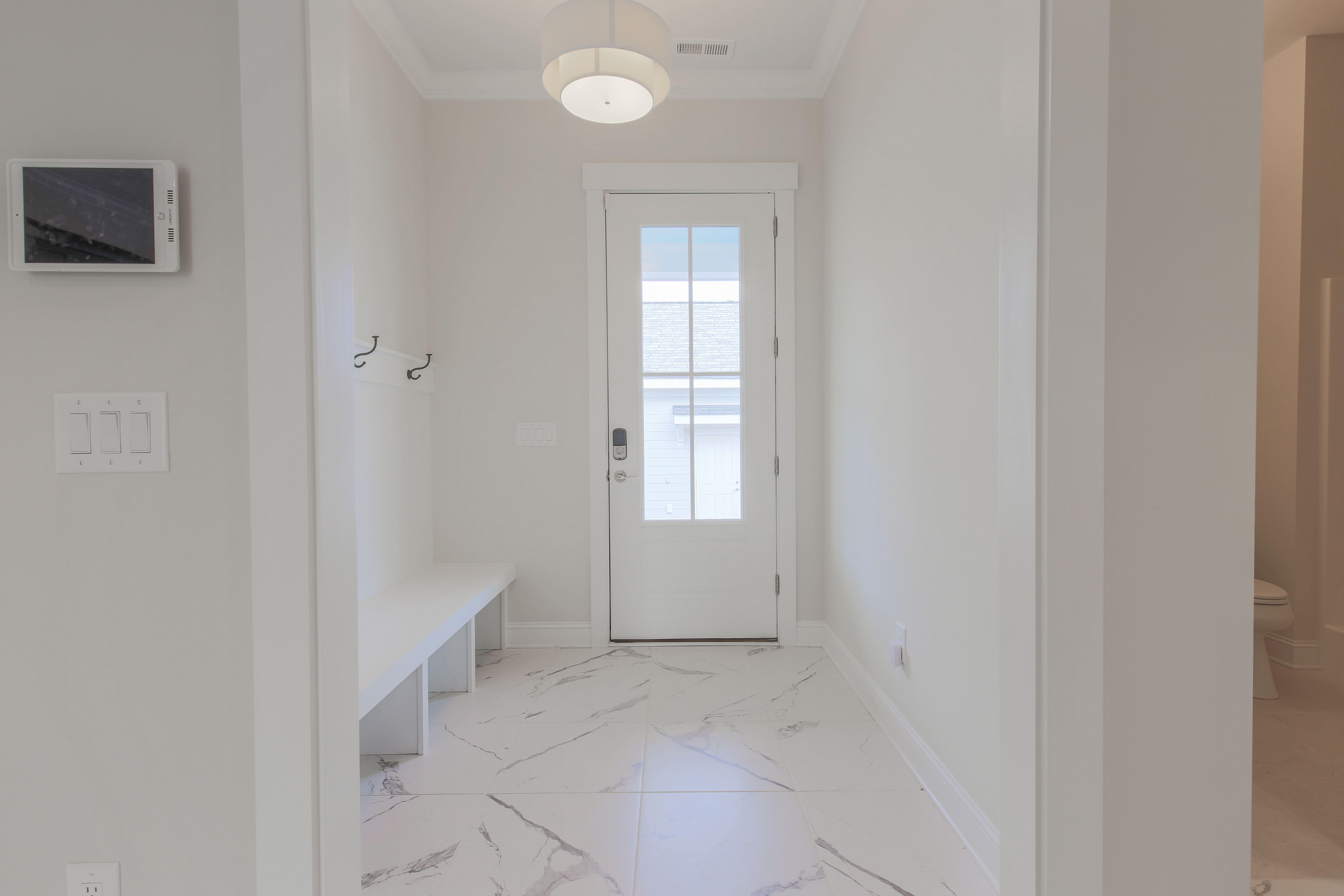 All Homes At Living Dunes Include These Green Features?:
A Natural Gas Community?
HERS-Rated?
Energy Efficient LED Bulbs?
Taexx® Pest Control Tubing System in Exterior Walls?
LOW-E Doors and Windows?
Energy Monitoring Systems?
15 SEER-Rated Dual-Fuel HVAC System?
Elmwood Fine Custom Cabinetry?
Quick Tie System and Tall Wall Sheathing?
2×6 Exterior Walls with Icynene Spray Foam Insulation In Exterior Walls & Attic?
Low-VOC Paint Coatings?

These energy efficient homes aren't exclusive to Living Dunes. The GREEN home experts at CRG Companies can design and construct any home to be as green as you want it to be. Resulting in sustainable and energy efficient homes, BEING GREEN is a key design and construction principle.
Our Experts Can Help
Whether you're thinking of going GREEN for your existing or new Myrtle Beach home, there are many ways to make your household more energy efficient and environmentally friendly. The list of design and technology options go far beyond this list and our team of GREEN home experts can help! Contact us today to discuss details on products and processes that can help you reduce the use and increase your energy and cost savings.