Top Features Families Seek When Buying A Home
Posted by CRG Homes on Friday, May 7, 2021 at 4:28 PM
By CRG Homes / May 7, 2021
Comment
If there's one thing moms know – it's what they want in their home. Younger families might need deep bathtubs, great schools and neighborhood pools while empty nesters might want a single floor residence with extra bedrooms for guests and plenty of privacy. No matter what stage of life your family is in, CRG Companies and its experienced real estate professionals can find you the perfect home for you and your family.
HAPPY MOTHER'S DAY FROM CRG!
We are celebrating Mother's Day with some of our Realtor Moms who share their perspective on buying a home with children of all ages, including the fur-babies! Get to know the team and hear their words of wisdom in the video below and read on to learn more about what our families look for in their home.



Home Buying Needs Of Young Families
Moms of little ones know what's important in a home and that can be anything from a large fenced in yard for outdoor play or a fabulous eat-in kitchen with a large island and barstool seating. Bathtubs are another must for young children so it's important to find a home with at least one bathroom with a large tub.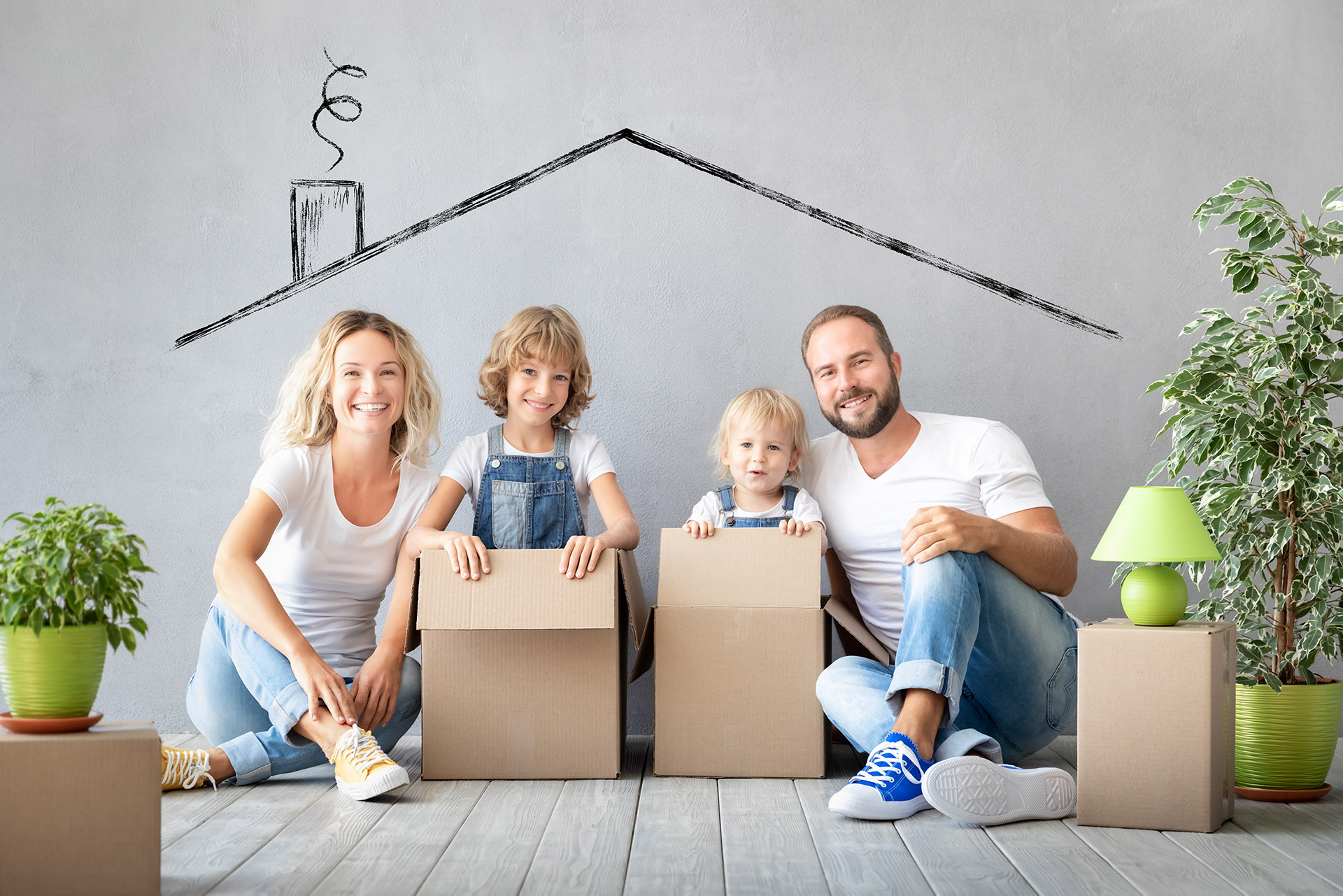 Storage is another huge perk when looking for a new home with little ones. You'll want plenty of places to stow away toys, cleaning supplies, baby cups and all of the items that come with young children. A bonus room is certainly a perk for those learn-at-home days or just to create a magical playroom to let their imaginations run wild.
Location is also another factor to consider when finding your family home. Do you want to be close to fun parks or a certain school? Or is it more important to be close to things to do with your kids? Maybe you're looking for a community with a pool or a club house where you can host birthday parties or a gated subdivision for added security. The possibilities are endless in Myrtle Beach so create a check list and start from there.
Find A Home For Families With School Aged Children
If you're moving with your school-aged kids to the area or just to a new house, there are a few things to be on the lookout for during your search! Location is probably the number one factor in finding a home for your family since you'll want to pay attention to which schools are nearby. You may want to find a great neighborhood with amenities like pools, fitness centers, and security guards at the gate.

The layout of your home is a key factor in making your choice. Do you want a separate area for the kids to hang out in or a media room for movie nights? What about outdoor space? Fire pits, plenty of room for play, and spacious patios are great for families with school-aged kids. Office rooms are the perfect place for work-at-home parents or even homeschooling families. If you have teenagers, you'll want to make sure the driveway has extra parking spaces for the new drivers.
Home Buying For The Empty Nester
For home shoppers whose kids have flown out on their own, there are lots of things to consider when searching for your forever home for you, your grown children, your future grandchildren or house guests.
There are so many wonderful features that are available so that you can downsize yet still accommodate guests. Features like Murphy beds in an office or a bonus room that doubles as an art space and a guest room as needed are wonderful additions to any home. Split floorplans with a master bedroom away from the guest suites also make for more comfort when expecting the pitter patter of little feet and happy guests. Perhaps you want a formal dining room for those Sunday family dinners and holiday feasts.
Consider Home Maintenance When Relocating
Maintenance is key when you're looking for a home to retire in. Many empty nesters opt for homes with smaller outdoor spaces with room to enjoy the outdoors but not as much yard to worry about. Neighborhood amenities like golf courses, community centers and walking paths are great ways to enjoy the outdoors without the hassle of upkeep. Worried about your home while you're traveling the world? Gated communities with security guards will give you peace of mind while you're away.
CRG Is Here To Help
The process of moving to a new area or new home can be overwhelming at any stage in life. Our team fully understands the needs of home buyers and is dedicated to taking the stress out of the home buying process. Let's get started today on finding your perfect home!