Top Trends: Roofing Styles That Increase Your ROI
Posted by Brittany Gurreri on Friday, January 31, 2020 at 9:19 AM
By Brittany Gurreri / January 31, 2020
Comment
While trends can come and go, your roof is an investment that will span decades so it is important to understand the different roofing materials and how these can affect your home's resale value. In this article from the fourth issue of TIDES Magazine, the experts at Monarch Roofing weigh in on popular roofing trends in the Myrtle Beach area, as well as how to select a roof to fit your home.
Stand Out Against The Competition
If you are planning to sell your home, a new roof is a solid investment that will yield a high return. Representing up to 40% of your home's curb appeal, and a new roof can help your home stand out in the neighborhood. This can be particularly beneficial if there are several homes for sale in your neighborhood. According to a survey conducted by the National Association of REALTORS®, a new GAF Designer Shingle roof can also increase your home value up to 7%. Plus, it's one home improvement from which homeowners typically recoup an average of 70% of the costs, according to REMODELING magazine.
Trending Material
METAL ROOFING
This long lasting material comes with a slightly higher price tag to withstand our coastal environment that's balanced with longevity and style.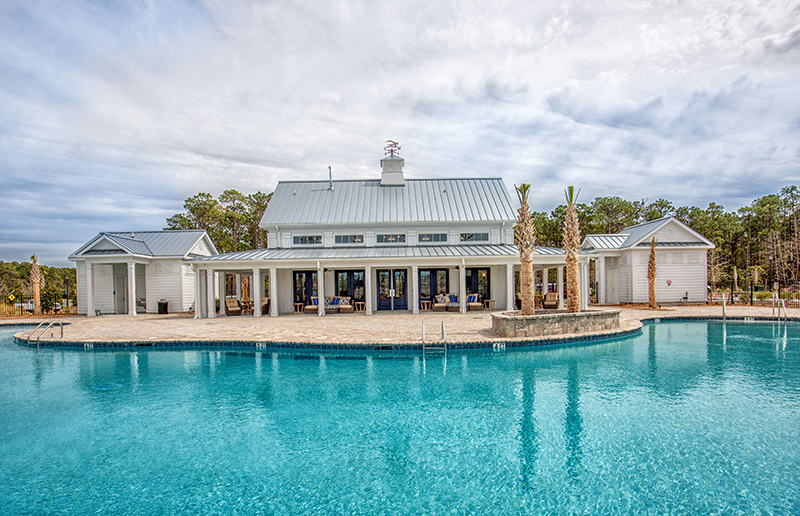 Living Dunes is a Myrtle Beach community fully outfitted with GAF Designer Shingles. Stop by for a tour or check out the difference of higher standards
online
!
DESIGNER SHINGLE COLLECTIONS
Once a very costly upgrade, designer look shingles are becoming very popular as basic architectural shingles are now available with designers styles, making this a more cost-effective look.
HIGH DEFINITION
COLOR
Like the interior of your home, roofing colors are transitioning from browns to greys, including bright silver, and even black.
ACCENTS
Variations in shapes and patterns, such as diamonds and stair steps, also create exciting depth in the sky.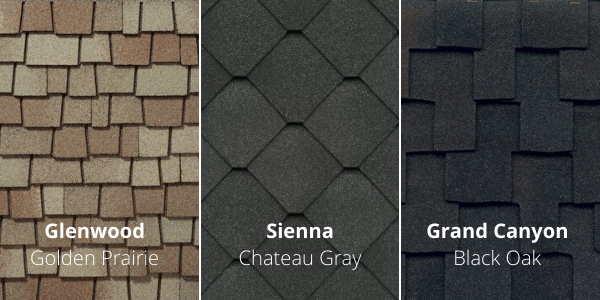 LONGEVITY
One style that never stops trending is a quality roof that is properly installed and backed with a warranty. Living on the coast always brings challenges with weather from storms that can lead to heavy rain and high winds. With proper installation, your roof will provide ample protection for your family.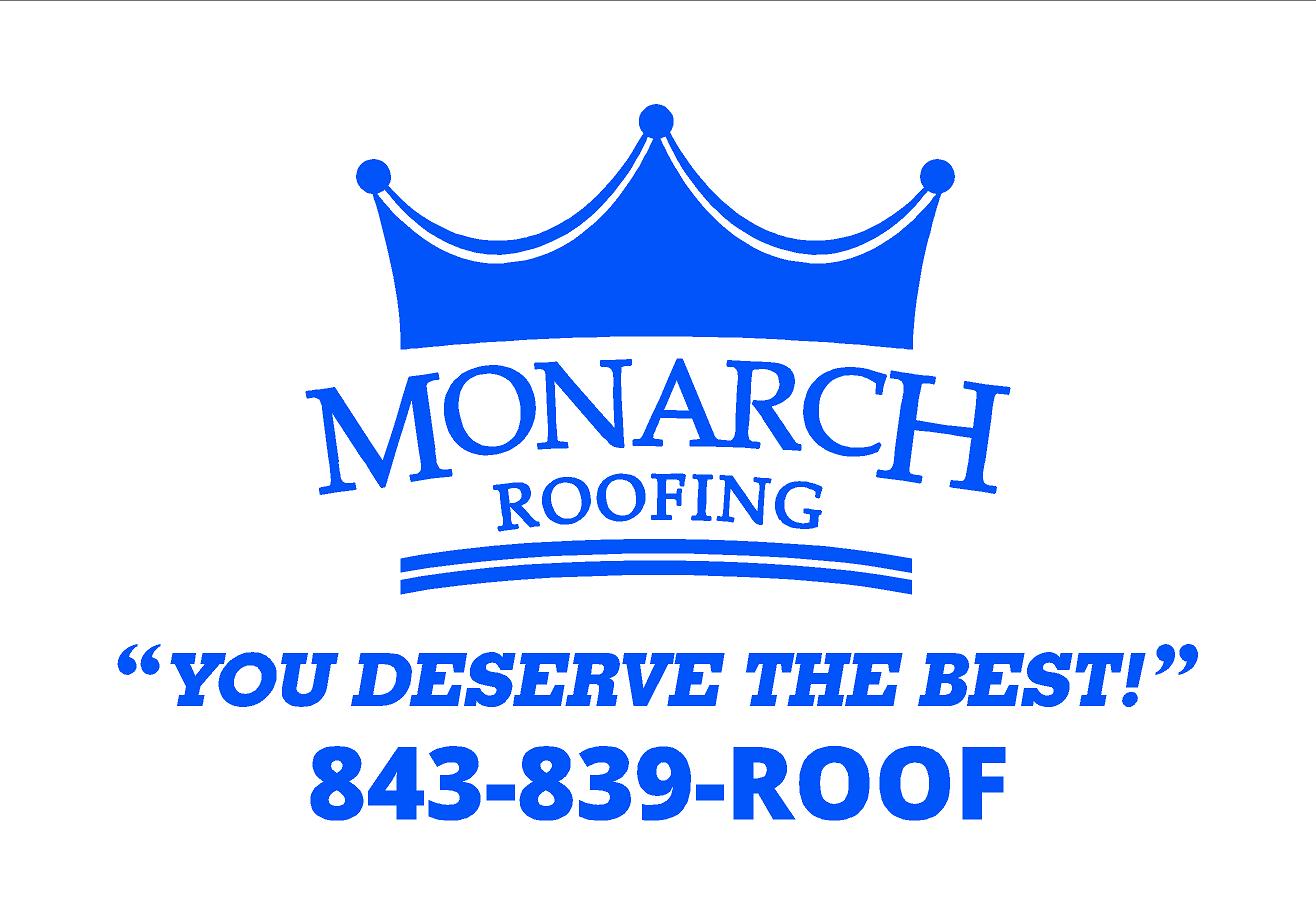 The key to durability is as much in the installation as the products you select, according to Stephanie Bohardt from Monarch Roofing, "It's important to do your due diligence when selecting a contractor. Reputable businesses will be there for you, standing behind both the installation, as well as working with manufacturers who will warranty the materials."