Selling Your Home For the Holidays
Posted by CRG Homes on Wednesday, November 6, 2019 at 10:01 AM
By CRG Homes / November 6, 2019
Comment
Tis' The Season to Sell Your Myrtle Beach Home

Many real estate professionals and home sellers hesitate to list their homes for sale during the holiday season but it has the potential to be just as good a time as the traditional spring selling kick-off. Our sellers in the Myrtle Beach area getting great results this time of year and through the holidays. Here's why selling your home during the winter months can be a great time...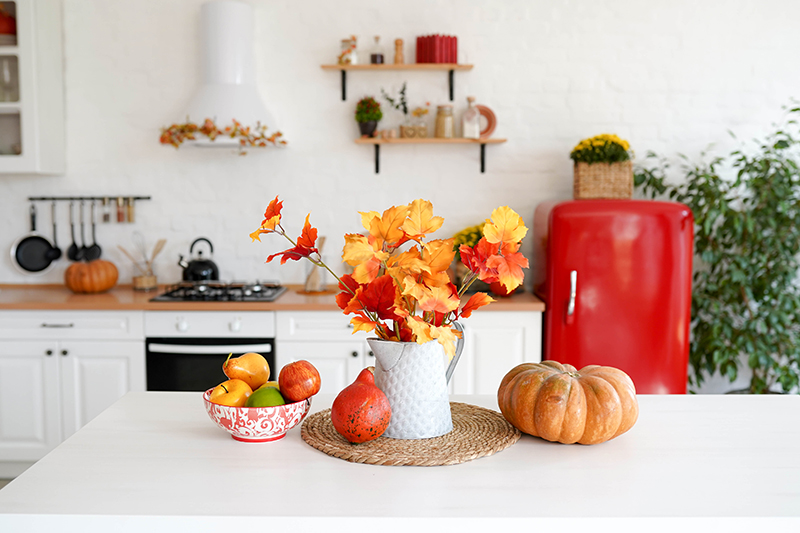 Benefits Of Selling Your Home During The Holidays

• Though many back off their search during the holiday season, the serious buyers remain according to the Real Estate Market Report for September 2019. As a seller, your time is far better spent with the most serious buyers in the market and these clients will continue to eagerly browse in hopes of finally finding the perfect property.
• There's something naturally comforting about the holiday season and many buyers delight in the excitement and warmth that comes along with a home tastefully adorned in holiday decor. Especially those who are looking to relocate to the Grand Strand who have previously viewed the area as a vacation spot! Showing your house as a "home" has a new meaning while the buyers are envisioning their next holiday party and creating memories with their family.
• Going into the winter months, the inventory of homes for sale continues its annual decline. Fewer homes available for sale means you will get more opportunity to market your home with less competition, ensuring you have maximum exposure to targeted buyers. (View our monthly market report here for more detail.)
Here's a few tips for decorating your home for sale during the holidays:
• Curb appeal is truly important as it is the first impression buyers will have of your home. You want to appeal to their sense of spirit so keep your seasonal decor classic and clean. Choose generic rather than using characters, religious scenes, or wild color palettes that might not be appealing to the majority.
• Even Myrtle Beach in the winter can be chilly! Create a cozy environment to welcome potential home buyers and their Realtors® in from the cold. A moderate home temperature along with some scents of the season can go a long way to create the feeling of home. Keep the holiday and daily life clutter to a minimum and create a little space for relaxation, even if it's just a chair by a window with a table and lamp for reading.
• Holiday decor can have a way of bringing out our inner glittery selves. Keep to a seasonal color palette that compliments your home, while once again keeping minimalism in mind so you don't want to distract shoppers from seeing what is really important... your home!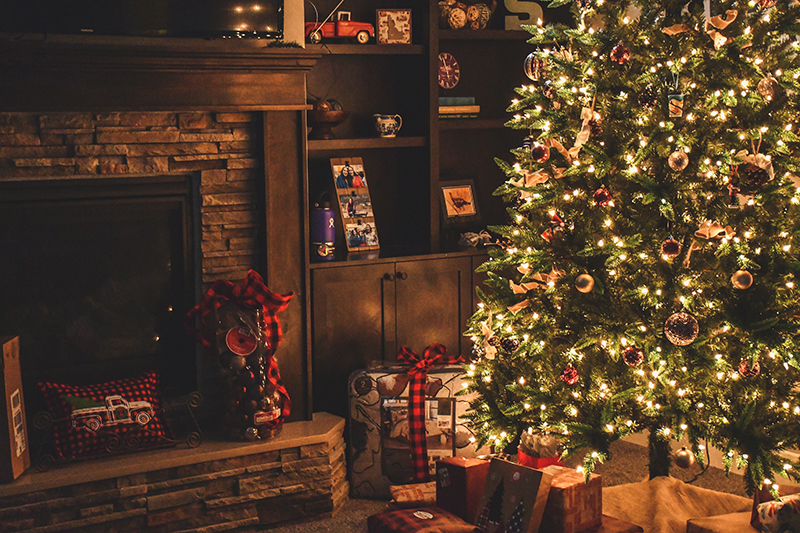 • While you are practicing minimalism, focus your statement pieces in the best areas of your home. Accent architectural details such as a custom staircase or built-in cabinet with candles, a bowl of pinecones, a simple vase with ornaments, or garland that will draw attention to areas you want to show off.
Our Real Estate Experts Can Help

Are you thinking about listing your home for sale now? Our team of real estate professionals are home staging experts and have a strong marketing plan to help you move your home from "For Sale" to "SOLD". With our help, selling your home won't have to wait for the warm summer days to return. Take advantage of this holiday season and list your home today!