Supporting the Myrtle Beach Community and the Coastal Samaritan Counseling Center!
Posted by Preston Guyton on Wednesday, January 28, 2015 at 11:51 AM
By Preston Guyton / January 28, 2015
Comment
Since the company began, we've always been open to opportunities that improve the community whether it's by sending Preston to "jail" to support the Muscular Dystrophy Association, raising money for Ground Zero with the Dragon Boat Races, or finding more energy efficient selections for our homes.
John Harris, one of our talented agents, has officially been appointed to the Board of Directors for the Coastal Samaritan Counseling Center (CSCC) and we couldn't be more proud!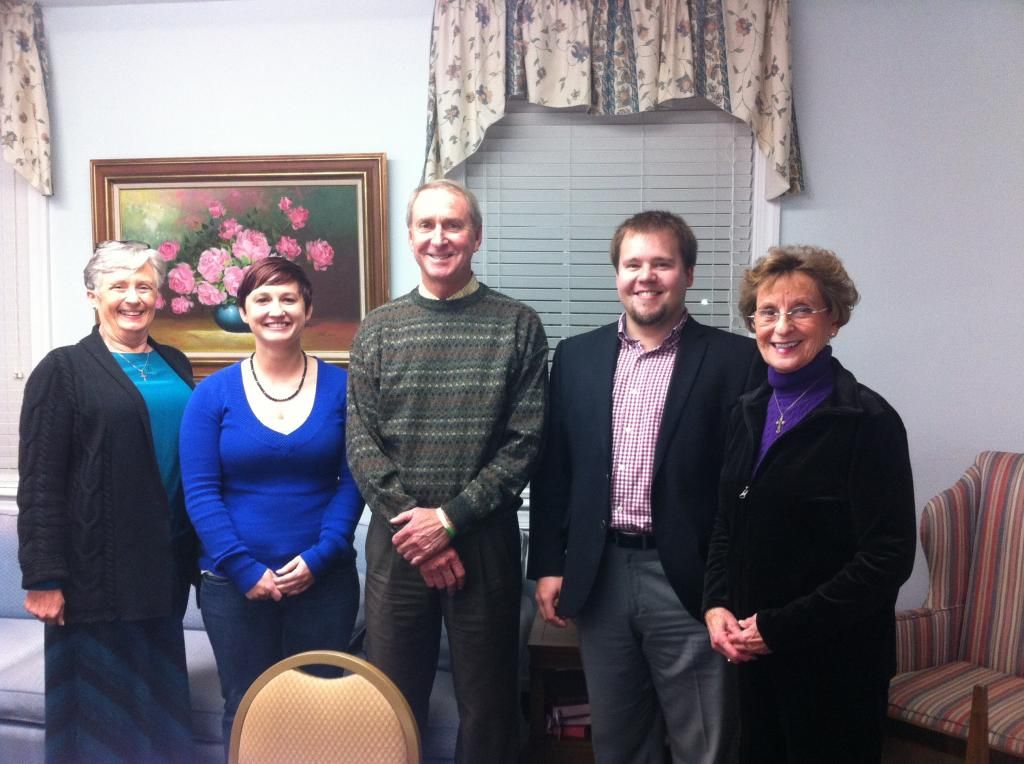 Initially, John began helping by stuffing envelopes to spread the word about the Coastal Samaritan's services to the community. John saw all the good the organization was doing in the community and wanted to play a more active role. The organization chose John to handle their policy making, advocacy, and fundraising and he's been working hard ever since!
The CSCC is a non-profit organization that has been helping the community of over 35 years in Myrtle Beach, South Carolina. They offer professional, pastoral counseling that integrates spirituality, relative to the person in counseling, to those in need that may not have the financial ability to afford counseling on their own. Every counselor meets the standards of a professional counselor including a masters or doctoral degree in the mental health field and a professional degree from a school of theology or seminary. Fees are based on the ability to pay and group counseling is offered as well.
The Coastal Samaritan Counseling Center strives to help as many people as possible through issues that are affecting their everyday life. They achieve this by selecting an experienced group of professionals that share their common goals, offering counseling on a sliding scale for those who wouldn't be able to afford counseling otherwise, and incorporating spiritual values distinct to each person. You can help by donating regularly to their cause or just sharing the information, whether it's on your facebook page or directly with someone you know that has expressed a need.
You can email or call John Harris with any questions about supporting the Coastal Samaritans Counseling Center.