We Need Bail Money! | Locked up for MDA Awareness in Myrtle Beach
Posted by Preston Guyton on Thursday, March 19, 2015 at 4:16 AM
By Preston Guyton / March 19, 2015
Comment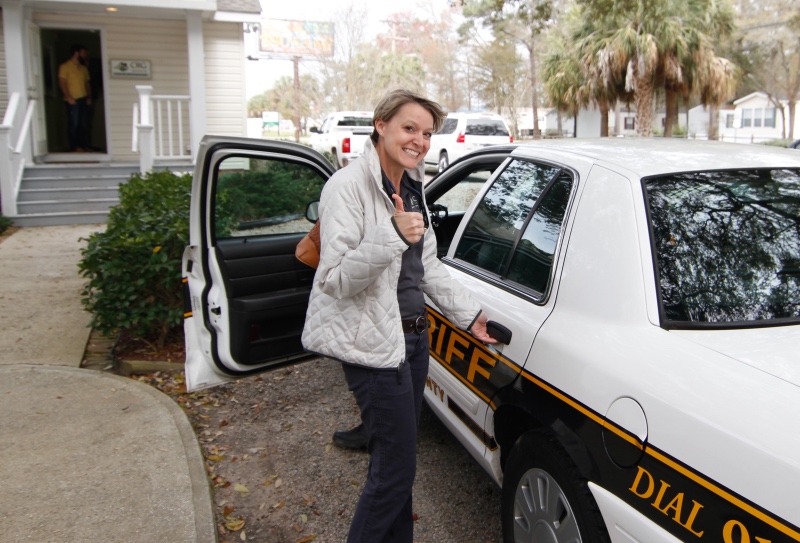 CRG Companies is headed to the slammer and we need your donations to help bail him out!
Last year, our clients, employees, and friends were able to raise hundreds of dollar more than the goal just to Preston's "bail" alone! We hope we can see the same results this year!
CRG is proud to have been selected for the second year in a row as a community leader to participate in the MDA Lock Up to benefit the Coastal Carolinas Muscular Dystrophy Association. By taking an hour out of their day to be "locked up" local business leaders create an unmatched awareness in the community as well as raise monies to support the local families affected by muscular dystrophy.

While the "lock up" is only for an hour it's really a lock up for good. The Lock-Up program has become a signature event for the MDA, an international non-profit organization that sponsors research initiatives to determine the causes of and effective treatments for neuromuscular diseases. Locally the funds raised from the 2015 Lock-UP will help to provide local services, clinic visits, wheelchair and leg brace assistance as well as help send over 60 children to MDA Summer Camp. The effects of muscular diseases can range in severity and majority of the conditions are progressive, therefore the physical, mental, and financial stress on the individuals and their families can be insurmountable.
The actual lock up will be hosted by Myrtle Beach Harley-Davidson on Wednesday, March 25th. However, you can donate now to help CRG stay out of jail and ultimately help local children and their families get much needed assistance. Visit the CRG fundraising page to make a secure donation online. He thanks you in advance for the bail money and the kids thank you, too!
The team at CRG Companies believes supporting our local service organizations is paramount to the health of our entire community. We are committed to providing donations of time and money to raise awareness for organizations like the MDA that provide an irreplaceable service to those who need assistance most.