What is going on in the Myrtle Beach, South Carolina real estate market?
Posted by Preston Guyton on Thursday, September 6, 2007 at 7:39 PM
By Preston Guyton / September 6, 2007
Comment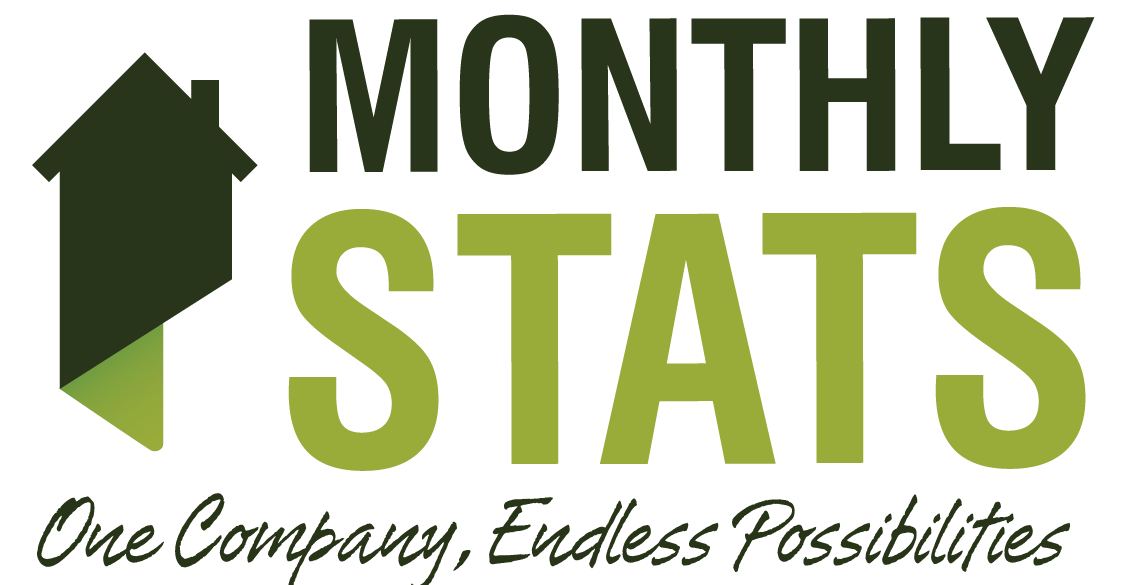 Comparing last year to this year there are definitely declines in both the condo market and the housing market. These numbers are taken from the MLS for Horry and Georgetown counties, MLS accounts for about 85% of the sales in both areas.
Condominiums sales are down less than half of what sold last year in August. Last year in August there were 417 condos that closed in August, this year there were only 217. Home sales are not as far down, but there is still a big decline when comparing this year to last. Home sales are down 34%; last year in August there were 546 homes that closed, this year the number dropped to 360.
Comparing the month of July to August, condos sales showed a much larger decline in August then in July. In July the sales were down about 30% from last year. The housing market sales were about the same with there decline in July and August, with both months pretty much flat.
Condo prices on closed properties also saw a decline from the median price, down to $160,000 from $176,000. Housing prices on closed properties saw a slight increase in the median price, up from $210,000 to $215,000.
What is going to happen in the market over the next couple of months? Some believe that the lower prices are going to start getting people off the fence and start buying. All indications point to the FED reducing prime by the end of the year, which may help trigger some purchases. The stock market continues to be very unsettled with the mortgage woes keeping investors jittery, will these people start moving there money from the stock market to real estate.
Personally, I do not have the answers; nor do I claim to have the answers. I can only offer my opinion. I think there may be a slight surge in sales if the Fed does cut the rates, I think this surge will probably be short lived. Many sellers that were speculative buyers last year may want to go ahead and cut there loses and reduce prices to help sell these properties. The buyers are out there, I have seen the amount of internet traffic increase over the last few weeks. Many of the people I have spoken to are starting to look at investing there money in real estate again. There is a difference in these investors though; they are not looking for the short term gains. They are looking at rental properties, land, etc… Most of them anticipate on holding on to the properties for the long term.
We all know by now the short sale investor is almost out of the market, flipping properties is not as easy as it once was. Flip this house is now a flop. I am starting to see deals come forward with sellers reducing there prices to get these properties sold. I have seen residential lots sale for 30% less than what they sold for a year ago; with a couple developer close out sales over the last month. People are starting to do what is necessary to sell there property. Many of these people bought into lower ARM interest rates; with many of these short term rates needing to be renewed I think you will continue to see some good deals in the months ahead. If you are looking to buy property for investment purposes, the deals are starting to be more prevalent. Something to remember, always invest cautiously, do not buy something because your agent says it is a 'good deal'. Look at all the facts, what has sold recently, POA/HOA fees, taxes, rental income(if available), etc.
For more details and the current market report, go online to www.CRGhomes.com and download the latest real estate market analysis. Questions? Give us a call! Our team is experienced with the local real estate market and can help you begin you search to finding the ideal home, lot or investment for you. Contact our team today!